Metrc can train you on the technical steps within the cannabis seed to sale tracking platform. 
However, Metrc cannot train you to fit your business within your state's cannabis laws and regulatory framework. Your business adapts to Metrc, Metrc does not adapt to you, and there will be gray areas in the regulations, your operations, and Metrc functionality.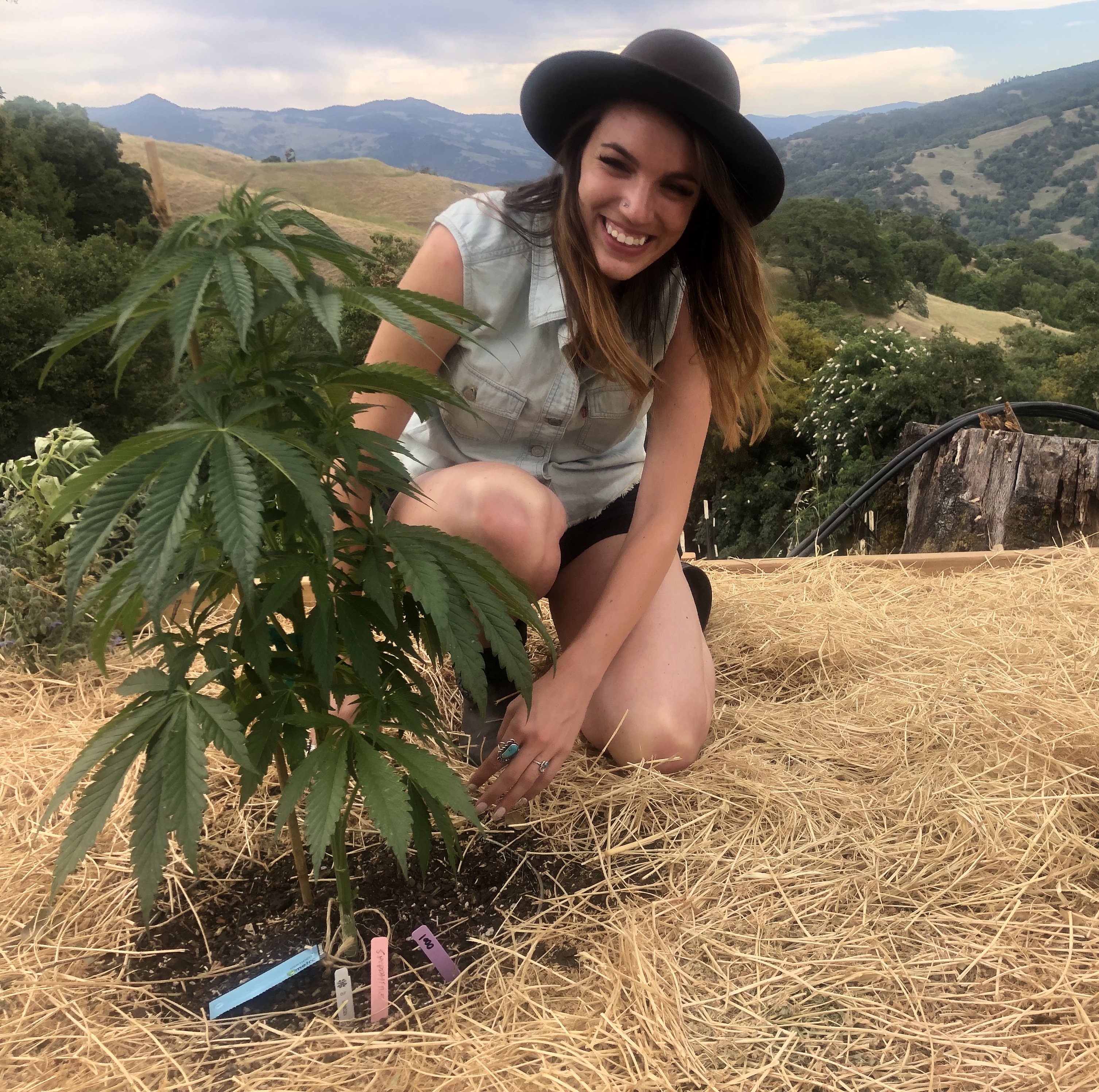 Here is an all-too-common theme 👇🏼
Ask Metrc support how to accomplish a workflow with regulatory requirements ➡️ Metrc support tells you to ask your state agency ➡️ The regulating body then copy/paste the regulations back to you. 
Not very helpful, right? 
Even more challenging, there is no "best dispensary POS system" or "best cannabis seed to sale software." You must find the right solution for your operation and comply with your state. 
RMCC interprets the gray areas between technology, cannabis laws, and operations to help you adapt your business while utilizing seed-to-sale technology and staying compliant within your regulatory framework. Download a 38-page onboarding Metrc guide on how your regulatory and seed-to-sale requirements will impact your licensed operation today. A proactive cannabis business is a compliant one!
You will learn:
You will receive an introduction to METRC as well as learning how to gain access. Pre-implementation steps and best practices for data standardization. You will also learn best practices for METRC implementation. We will go over shipments, intakes, rejections, and inventory control as well as solutions.
Approximate course length: 90 minutes.

Who is RMCC's Metrc Implementation Workshop for?
This course is for licensed operators, employees, and consultants operating in the following states and regulatory frameworks: 
*This course is not for technology solutions and their employees. Reach out to [email protected] to learn how to engage with RMCC.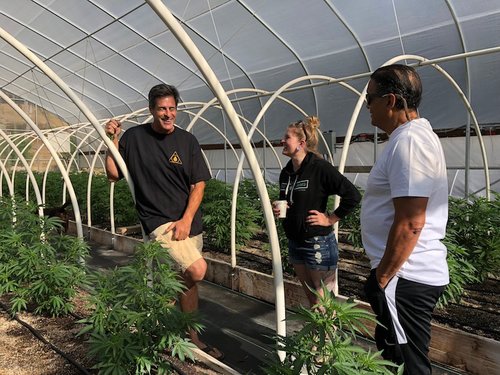 foundational metrc, compliance, & operations training
advanced metrc auditing with playbooks