RMCC Course subscriptions provide gateways to deeper learning.
Your subscription delivers new content over time.
You'll be sent an email notification with resources, quizzes, assessments and more when your new course section is available.

Purchase the annual plan for immediate access to all sections.
For custom training inquires schedule a consultation here!
Contact [email protected] for Enterprise Pricing or info on RMCC's Certification Program:
5-9 Students: 25% discount

10-20 Students 30% discount

21+ Students: 40% discount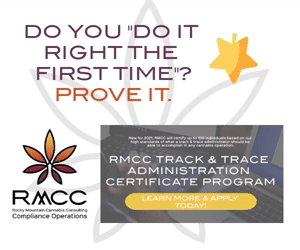 accelerate your
compliance skills!


Increase your salary by $5,000 with RMCC Certification!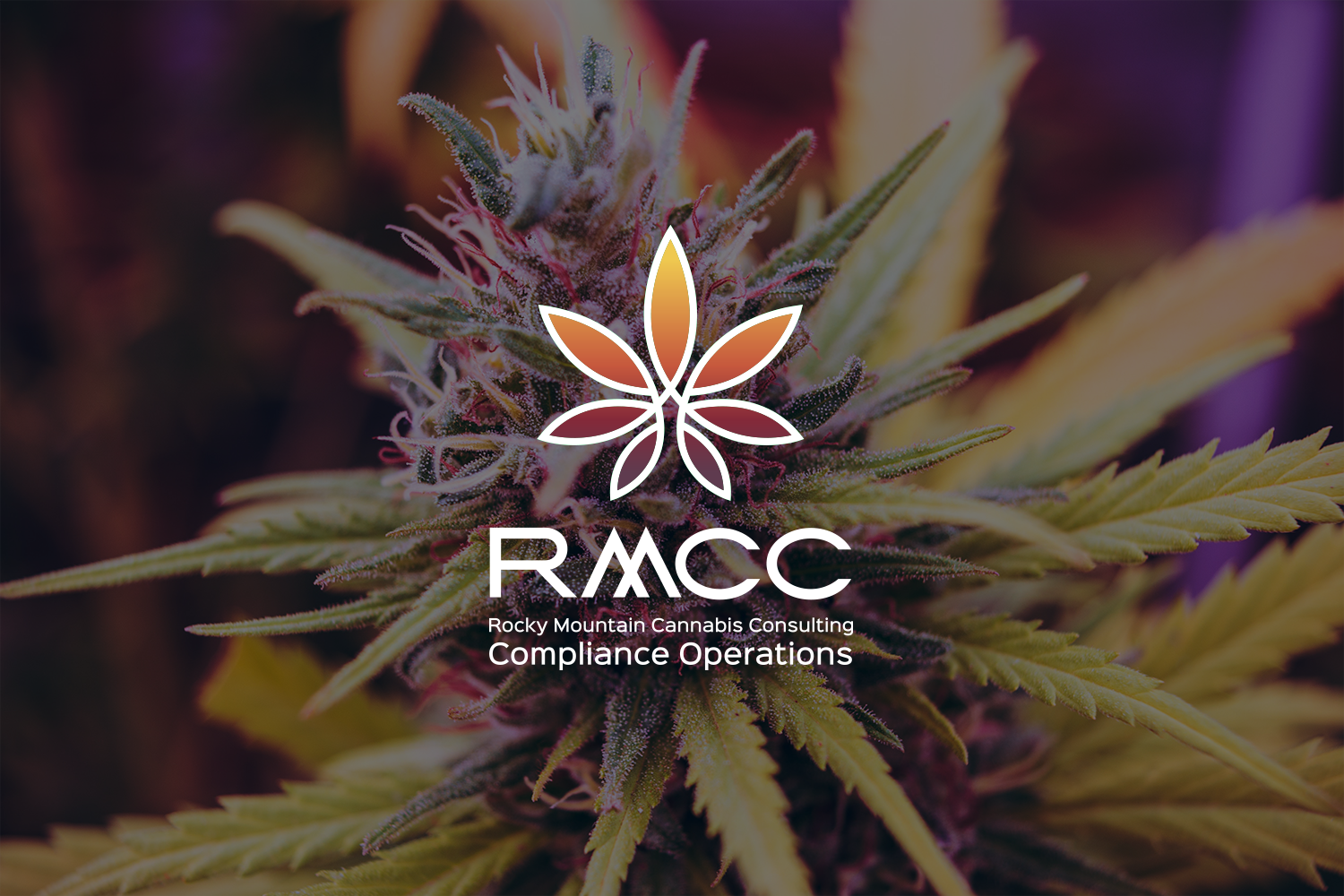 More RMCC Free Learning Resources!
Subscribe to our:
Start at www.rmcc.io to find all the goods!
We are working hard to help you improve your compliance operations!
This online learning platform is only for currently licensed operators. Technology providers and consultants please contact [email protected] to discuss your education needs.
In order to protect RMCC's intellectual property, your registration may be denied. Please note we do not allow [email protected], [email protected], or any other generic emails (@yahoo, @gmail, etc.) to register for courses. Generic email addresses will have enrollment revoked without refund.Each Learner (user, student) requires their own log-in for data integrity in course completion certificates.RMCC monitors the number of logins per user. Please email [email protected] for bulk annual discount pricing for your organization.
FAQ'S
Q) Is this official METRC, BioTrack, or MJFreeway Training?
A) No. RMCC provides guidance based on operational experience and is non-accredited.
Q) Where can I get custom training?
A) Schedule a consultation here.
Q) How long do I have access to the course?
A) 1 year from the purchase date.
Q) When does the course start and finish?
A) Courses are completely self-paced. Complete the course in your own time one year from the date you purchase.
Q) Why can't I access the full course I purchased?
A) Weekly and Monthly subscriptions deliver content over time. Purchase an annual subscription to gain immediate access.
Q) Do the audit courses pertain to retail store inventory audits as well as cultivation?
That's correct, many techniques taught in self-led training apply to the entire supply-chain. However, we do have retail-specific modules in the RIse & Grind course as well as an entire cultivation course dedicated to implementation, process flows, and auditing (The Complete Guide to METRC Cultivation Compliance). In development for 2021: TheThe Complete Guide to METRC Manufacturing Compliance) in the same manner as the cultivation course.
Q) Would the Rise & Grind course be most beneficial since it encompasses everything? 
This is our most advanced course and will require foundational knowledge.
Q) I failed a quiz and cannot continue. How do I proceed?
A) Quiz attempts are reset after 24-48 hours. You will receive an email notification IF you have not opted out of teachable marketing emails.
Q) I am not receiving notifications or free resources from the course I purchased.
A) If you have opted out of Teachable Marketing Emails RMCC is unable to force your notifications through. 
IMPORTANT: Students who opt-out of emails (i.e. leaves the I agree to receive instructional and promotional emails checkbox unchecked) will not receive any emails sent to them through Teachable. In order to receive course subscription notifications including new subscription content available in your course, comments, quiz resets, assessments, and evaluations you must NOT be opted out of Teachable Marketing Emails. 
Please update your teachable profile to opt-in if needed. https://support.teachable.com/hc/en-us/articles/360004256491-Editing-Your-Profile-and-Billing-Information
Please review our Terms of Use and Privacy Policy below.