The Social Equity Incubator program is for approved participants.
The Social Equity Incubator awards over $30K in value per recipient. We are glad you are here!
25 Social Equity Incubator Program awards will be provided to qualified applicants.
This program is not open to the public and is being provided to:
Communities that have been most affected by the war on drugs.
Released non-violent drug offenders.
Individuals with expunged cannabis records.
Licensed equity operators

.
Available in days

days after you enroll

Welcome!
Available in days

days after you enroll

Program Materials: RMCC Track & Trace Administration Certification
Available in days

days after you enroll

Earn a Letter of Recommendation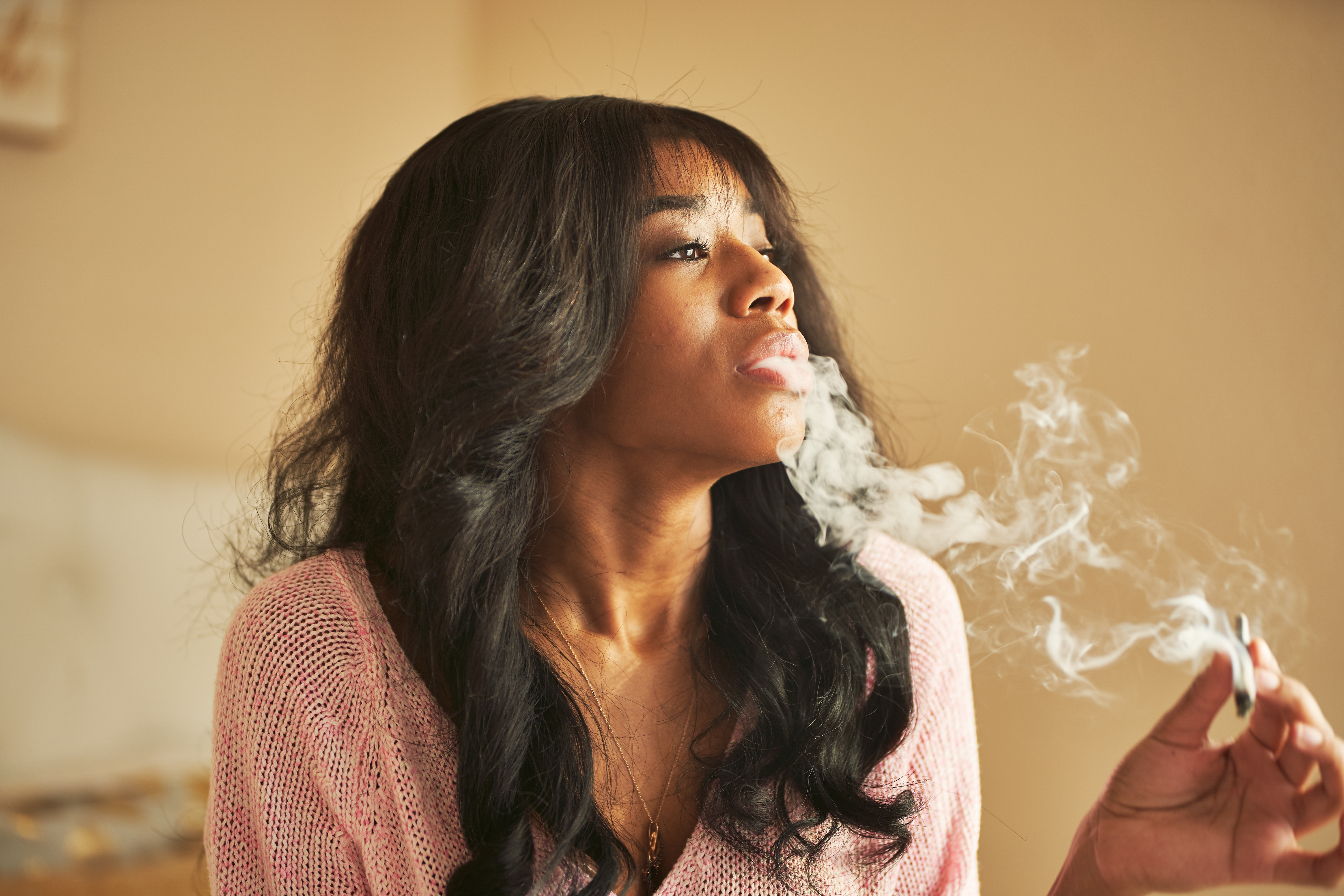 Undoubtedly, the prohibition of cannabis disproportionately and adversely impacts communities of color.
RMCC seeks to lift marginalized communities with educational opportunities, employment assets such as resume review and letters of recommendation, and mentorship.
RMCC knows knowledge is power and provides resources for those looking to find employment in the industry, support their existing social equity operation, or begin an operation.
See these complimentary RMCC learning resources:
Subscribe to our:
Start at www.rmcc.io to find all the goods.
We are working hard to help you improve your compliance operations!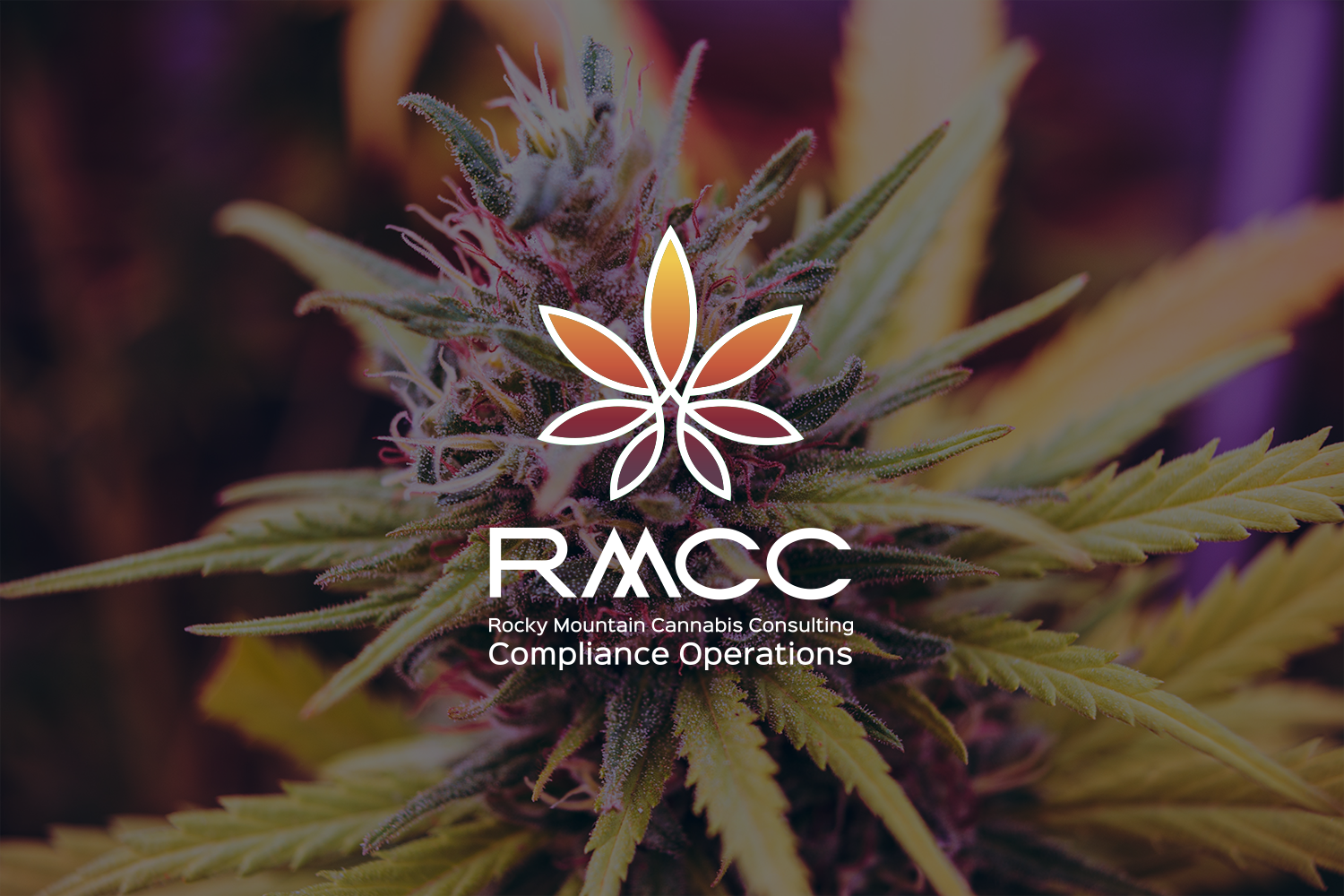 FAQ'S
Q) Is this official METRC, BioTrack, or MJFreeway Training?
A) No. RMCC provides guidance based on operational experience and is non-accredited.


Q) How long do I have access to the course?
A)One year from the purchase date.
Q) When does the course start and finish?
A) Courses are completely self-paced. Complete the course in your own time one year from the date you purchase.
Q) Why can't I access the full course I purchased?
A) Weekly and Monthly subscriptions deliver content over time. Purchase an annual subscription to gain immediate access.
Q) I failed a quiz and cannot continue. How do I proceed?
A) Quiz attempts are reset after 24-48 hours. You will receive an email notification IF you have not opted out of teachable marketing emails.
Q) I am not receiving notifications or free resources from the course I purchased.
A) If you have opted out of Teachable Marketing Emails RMCC is unable to force your notifications through. 
IMPORTANT: Students who opt-out of emails (i.e. leaves the I agree to receive instructional and promotional emails checkbox unchecked) will not receive any emails sent to them through Teachable. In order to receive course subscription notifications including new subscription content available in your course, comments, quiz resets, assessments, and evaluations you must NOT be opted out of Teachable Marketing Emails. 
Please review our Terms of Use and Privacy policy below.