You will learn:
In this quick free course you will learn where and how to get access to your state's track and trace system, further resources on Franwell's METRC, Helix's BioTrack, Leaf Data System: MJFreeway, and our recommended next steps. You'll get information about hands-on learning and RMCC provided resources - all for free. Leave comments to discuss with other students, and test your knowledge with quizzes.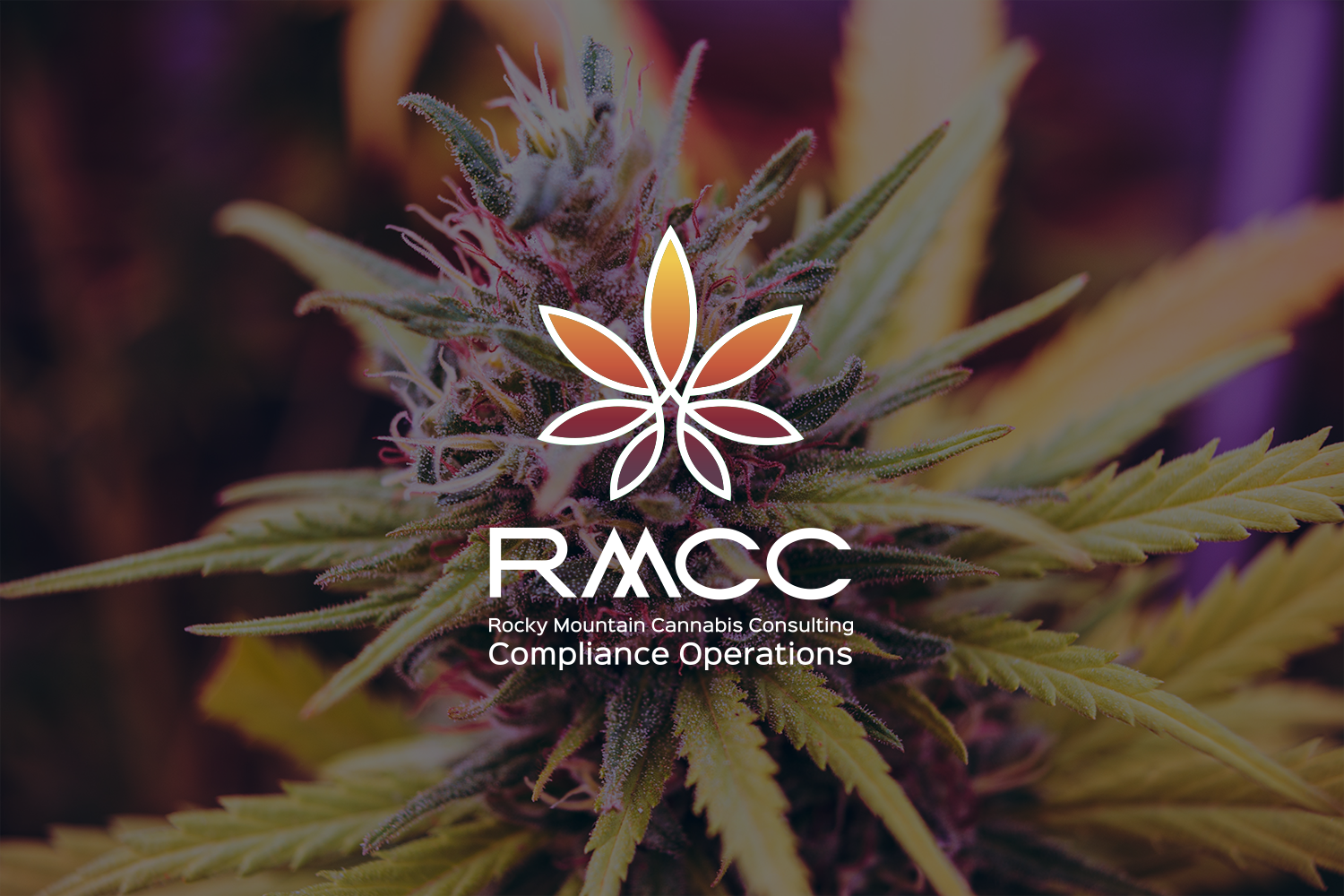 More RMCC Free Learning Resources!
Subscribe to our:
Start at www.rmcc.io to find all the goods.
We are working hard to help you improve your compliance operations!
Each Learner (user, student) requires their own log-in for data integrity in course completion certificates.RMCC monitors the number of logins per user. Please email [email protected] for bulk annual discount pricing for your organization.
FAQ'S
Q) Is this official METRC, BioTrack, or MJFreeway Training?
A) No. RMCC provides guidance based on operational experience and is non-accredited.
Q) Where can I get custom training?
A) Schedule a consultation here.
Q) How long do I have access to the course?
A) 1 year from the purchase date.
Q) When does the course start and finish?
A) Courses are completely self-paced. Complete the course in your own time one year from the date you purchase.
Q) Why can't I access the full course I purchased?
A) Weekly and Monthly subscriptions deliver content over time. Purchase an annual subscription to gain immediate access.
Q) I failed a quiz and cannot continue. How do I proceed?
A) Quiz attempts are reset after 24-48 hours. You will receive an email notification IF you have not opted out of teachable marketing emails.
Q) I am not receiving notifications or free resources from the course I purchased.
A) If you have opted out of Teachable Marketing Emails RMCC is unable to force your notifications through. 
IMPORTANT: Students who opt-out of emails (i.e. leaves the I agree to receive instructional and promotional emails checkbox unchecked) will not receive any emails sent to them through Teachable. In order to receive course subscription notifications including new subscription content available in your course, comments, quiz resets, assessments, and evaluations you must NOT be opted out of Teachable Marketing Emails. 
Please update your teachable profile to opt-in if needed. https://support.teachable.com/hc/en-us/articles/360004256491-Editing-Your-Profile-and-Billing-Information
Please review our Terms of Use and Privacy Policy below.