coaching
Coaching takes learning to a level beyond remembering and understanding. Take the skills presented and apply them in new situations within your safe learning space. Application in various situations will solidify your skillset.
RMCC Operator Coaching may be purchased to supplement your self-directed e-learning in three package options!
BriAnne Ramsay, CEO & Founder of RMCC
key characteristics of coaching:
Development focused

Facilitates critical thinking and decision-making

Usually takes place one-on-one

Informal or unstructured

Used to improve performance and behavior
1. accountability is key
Coaches support critical thinking and the client's individual program goals.
2. ask/discuss
What are you proud of that you've accomplished in the last week?

Where are you stuck?

What can I do to help?

What are your goals for the coming week?
3. commit
The client is responsible for critical thinking and using resources

The coach provides guidance and accountability.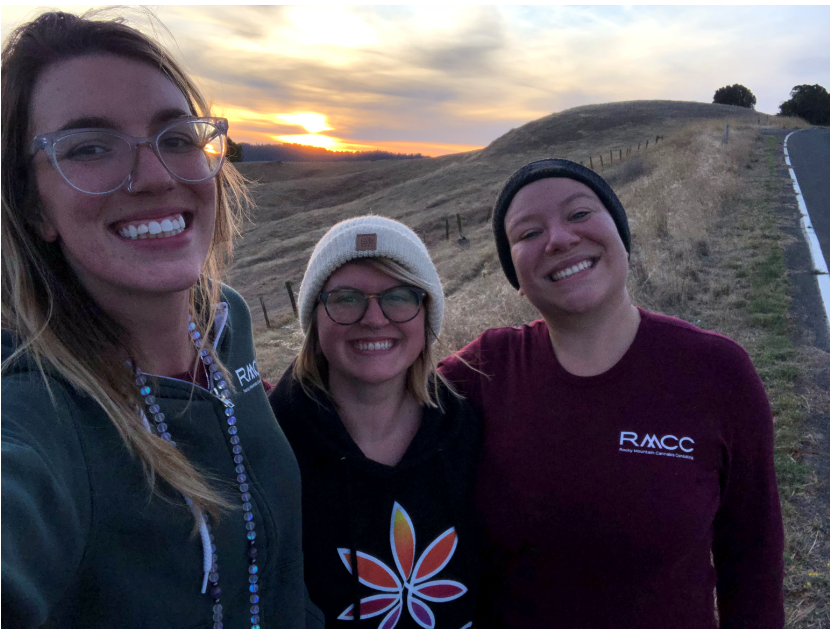 RMCC provides guidance based on 30+ years of cannabis supply-chain and technology operational experience and training. Our guidance interprets the gray areas of regulations to ensure proactive compliance 
Frequently Asked Questions


How do I schedule my appointment?
Upon purchasing coaching, you'll receive a link to book a time for your appointment.
Can I purchase coaching more than once?
Absolutely! If you find yourself in need of coaching more than once, simply purchase the coaching again.