Our Regulatory Matrix is a "living" document:
Meaning, they are updated daily to reflect the latest bulletins and regulations put forth by each state. Compliance regulations are not just state-level; regulatory changes occur to address economic and societal events. Our CCO monitors for regulatory changes throughout the day and communicates these changes to our team and updates our regulatory matrix in real-time. Companies are bombarded continuously by day to day operational needs and lack time to spend this level of detail and stay up to date on the ever-changing regulations. Obtaining or licensing this regulatory matrix will significantly improve efficiencies at your company.
Thanks for submitting your information! Please continue with the checkout process.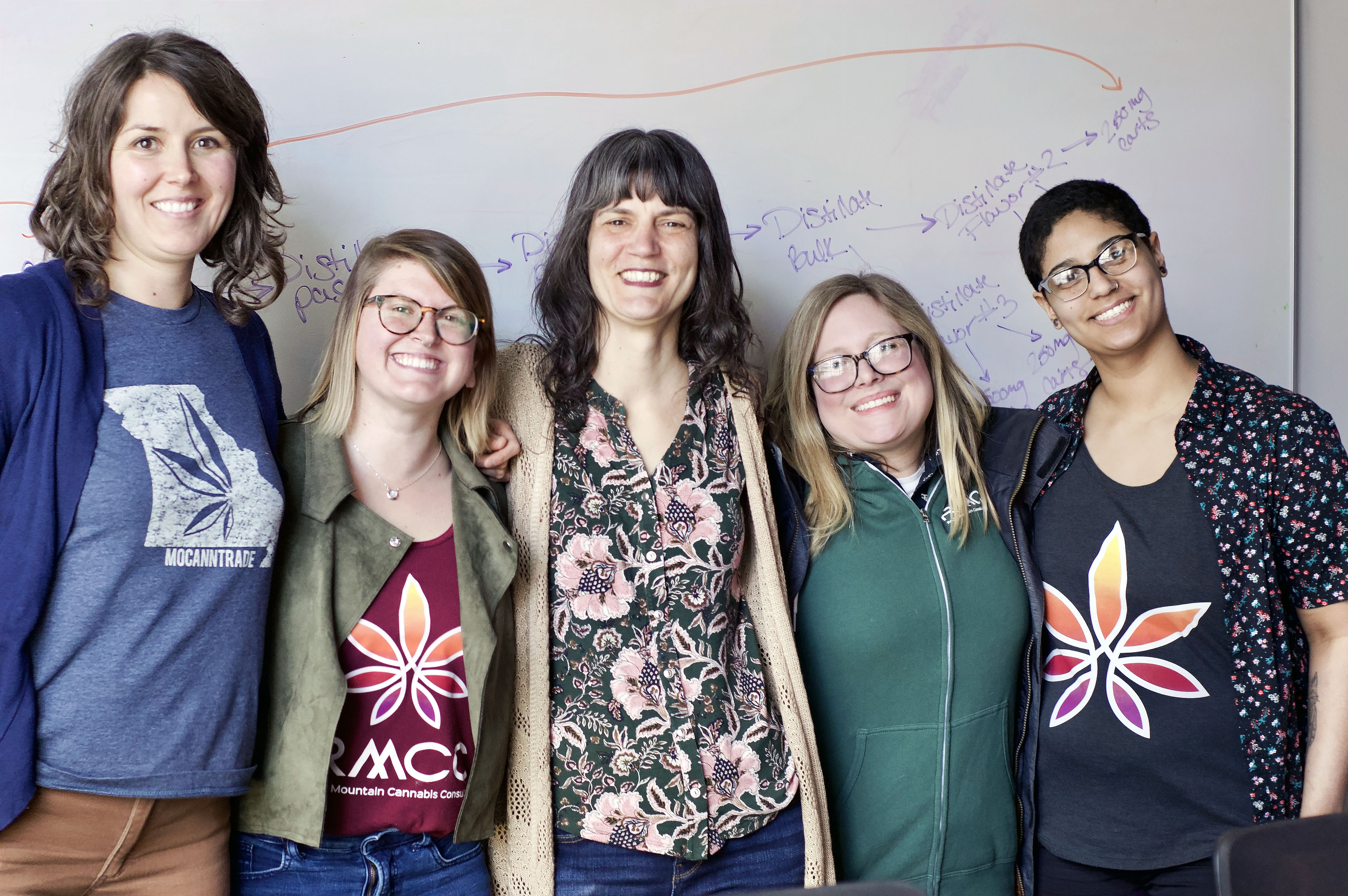 Request 30 minutes with Lindsey Kincade, RMCC's Chief Compliance Officer to the cannabis community.
invest in 
rmcc's expertise
& you too can join the best of the best in the cannabis industry:
Your intake form has been submitted. Check your email for a copy of your responses. If you're accepted, you'll receive an email with a link to checkout.