"I have researched and hired six compliance companies here in Colorado, even some of the most well known law firms, in the last four years.
Not one of them even come close to RMCC, this is the pure truth, no hype, no bullshit.
BriAnne's attention to detail and thoroughness is beyond compare. She makes for an amazing and powerful partner for your business."
— BRENDAN FALL, COO OF KUSH GARDENS
RMCC's Cannabis Knowledge Helps the community with Audits
TBD with RMCC Episode 11
Leah talks about how Brie's cannabis knowledge assisted her in audits and how other inspectors may not know those nuances, resulting in the license needing to explain the discrepancies still.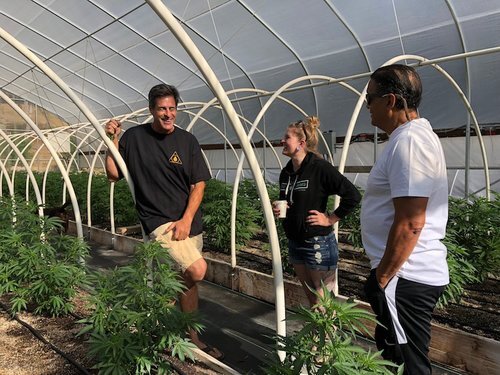 RMCC'S Expert Counsel Provides:
Assurance Your Operation is Compliant 
Confidence Data is Submitted Correctly to METRC 
Validation for Tax Reporting within METRC 
Support for Litigation Disputes 
Check your inbox to confirm your subscription