empower your financial metrc data
Discrepancies in consumer transactions lead to infractions, accusations of diversion to the traditional market, and in the most severe cases, the loss of your license. 
Relying solely on your Point-of-Sale for METRC automation without the safeguard of verification is a high compliance risk. Missed transactions occur due to human input error, a failure in the API, manual sales submission, incorrect inventory reconciles, and improper METRC package tag management. Empower your financial team with RMCC's Retail Financial METRC<>POS Consumer Transactions Audit. 
Experience is the best teacher. Have the peace of mind your business is METRC compliant with mandatory record retention requirements.
RMCC's Retail Financial METRC Transactions Audit-as-a-Service guarantees compliant consumer transaction reporting between the Point-of-Sale and METRC. Through litigation audits and METRC clean-ups due to investigations, agencies scrutinized RMCC's auditing techniques, validating our methods.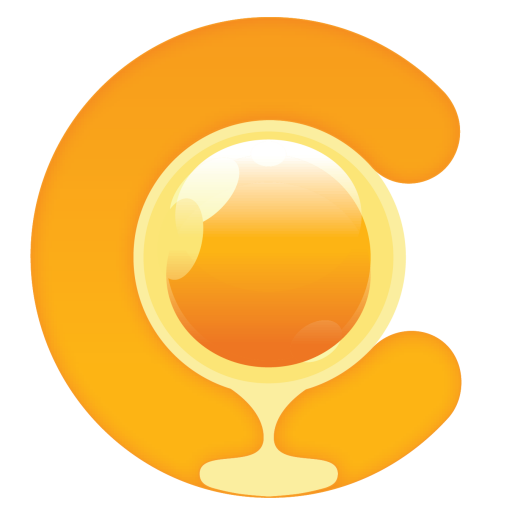 Protect Your Business
"Rocky Mountain Cannabis Consulting offers professional support to Cannabis Manufacturers looking to both expand, as well as protect themselves in an ever-changing market. We are so grateful for the work they did with us in Colorado in helpingshape and protect our National Brand."
-- Courtney Maltais, Co-Founder & Lead Botanist of The Clear
Frequently Asked Questions
What deliverables do I receive for the audit? 
RMCC will provide a report detailing the consumer transaction discrepancies by day between the Point-of-Sale and METRC.
How many consumer transactions does the audit include? 
RMCC will audit the previous three (3) calendar months of data. If more than three (3) months required auditing, contact [email protected]
How do I purchase RMCC's Retail Financial METRC Transactions Audit-as-a-Service for multiple licenses? 
Select the pricing plan for how many licenses you would like audited. If more than three licenses, reach out to [email protected]