Say goodbye to your messy inbox.
Let RMCC do the Heavy Lifting
so you don't have to. Get updates every month and have a place to review them ALL YEAR!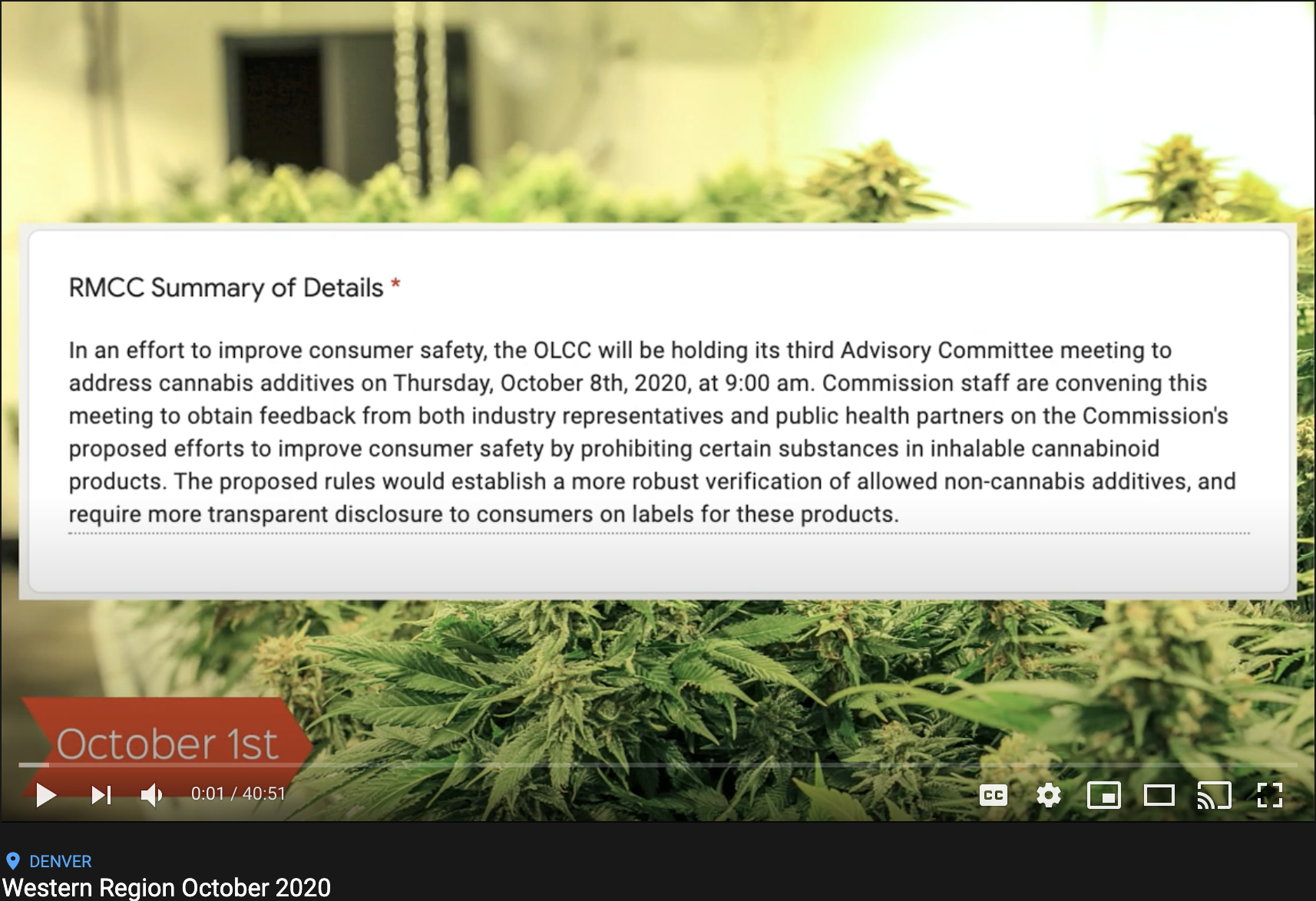 monthly & annual subscriptions available
New updates on the 1st of each month & receive access to previous updates!
Gain access to Western, Midwest, Northeast, Southern, and Federal compliance updates!
Check your inbox to confirm your subscription