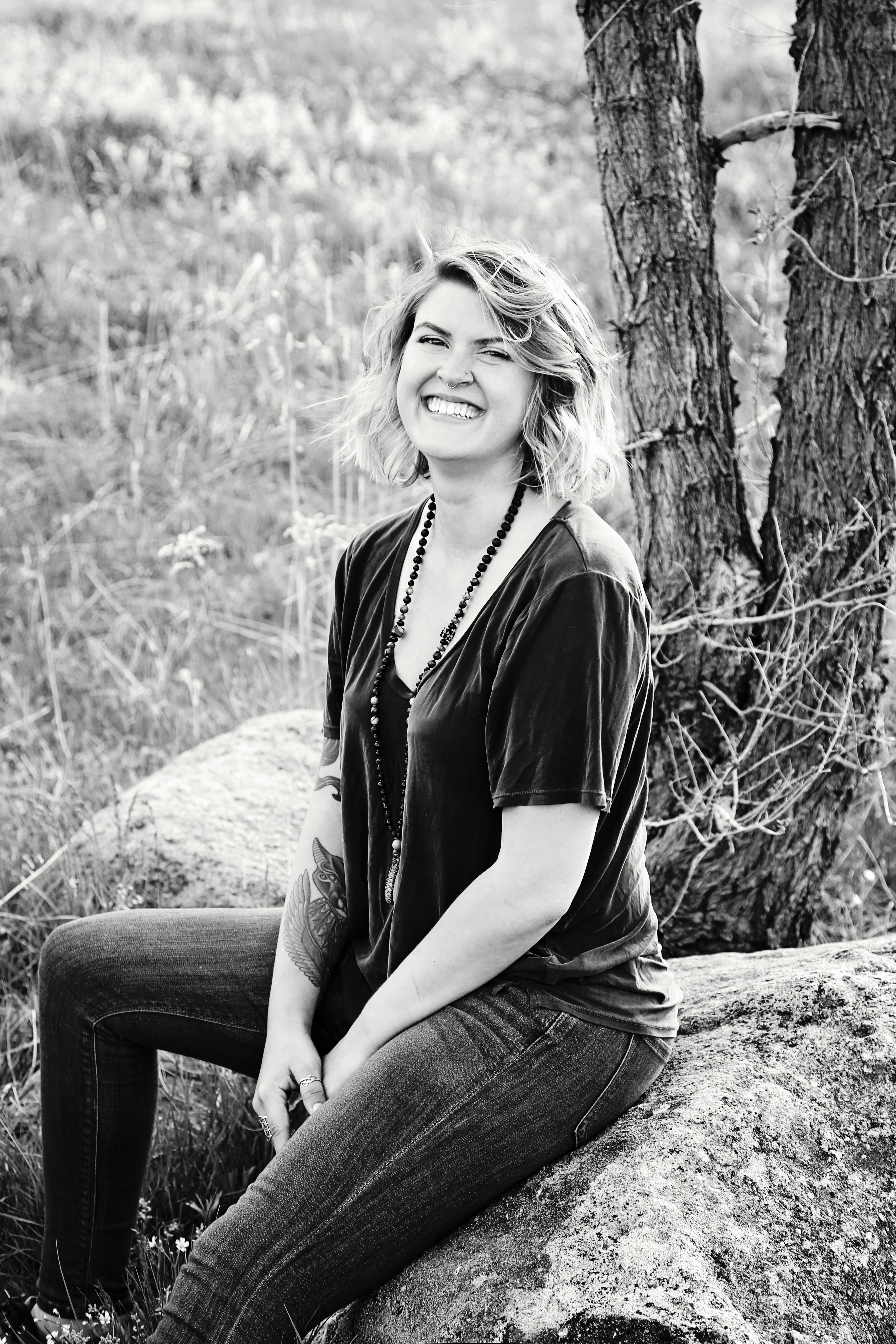 "The cannabis industry is full of challenges and as an owner of one of the largest cultivation operations in Colorado I can say first hand that the biggest challenge anyone faces in this business is compliance. The rules and regulations are constantly evolving and it can be a real struggle to stay on top of all the changes happening daily.
The compliance position is hands down the most important aspect of operating a successful cannabis business. Through the years of being in this industry I have had the opportunity to work with many compliance officers and the largest, most profitable companies. It's safe to say that there is no one out there better than BriAnne. You will not find a more knowledgeable, detailed oriented, passionate person who is well versed in the complexities involved in running a cannabis business.
Brie handles 100% of all my compliance and her services are unmatched by anyone that I've ever had the chance to work with. Brie is an ultra-communicator and problem solver. Every time she is in my facilities I can rest assure that I am 100% compliant.
You can be a fire starter, fire fighter or a fire preventer; proactive vs reactive. BriAnne operates a proactive compliance business and she tackles the issues before they can become problems. She is the best fire preventer I've come across in the industry to date."
Answers to all the questions you've had about how to conduct a compliant audit:
Available in days

days after you enroll

Welcome!
looking for more audit courses?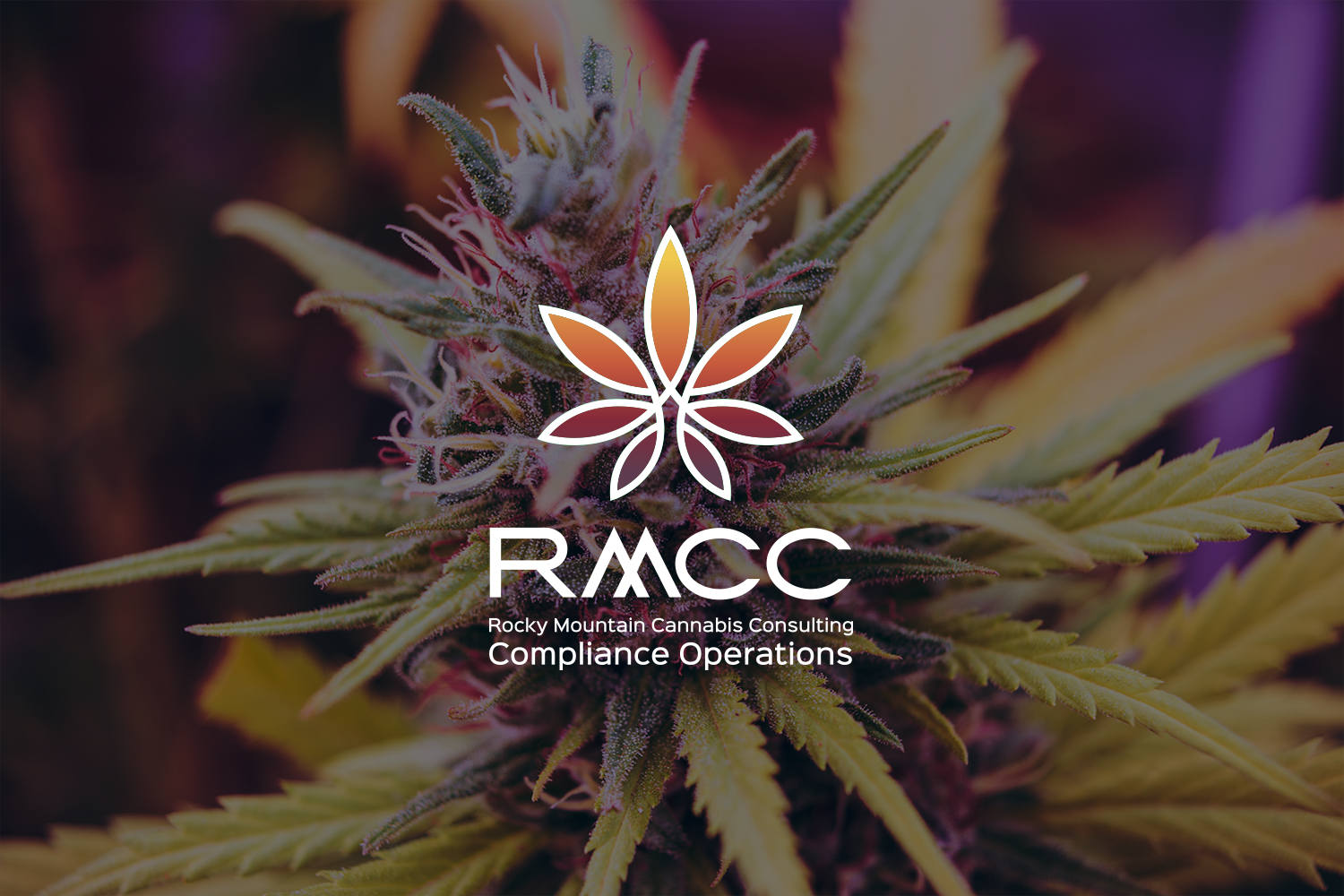 More RMCC Learning Resources:
Subscribe to our:
Start at www.rmcc.io to find all the goods.
We are working hard to help you improve your compliance operations!
This online learning platform is only for currently licensed operators. Technology providers and consultants please contact [email protected] to discuss your education needs. In order to protect RMCC's intellectual property, your registration may be denied. Please note we do not allow [email protected], [email protected], or any other generic emails (@yahoo, @gmail, etc.) to register for courses. Generic email addresses will have enrollment revoked without refund. Each Learner (user, student) requires their own log-in for data integrity in course completion certificates. RMCC monitors the number of logins per user. Please email [email protected] for bulk annual discount pricing for your organization.
FAQ'S
Q) Is this official METRC, BioTrack, or MJFreeway Training?
A) No. RMCC provides guidance based on operational experience and is non-accredited.
Q) Where can I get custom training?
A) Schedule a consultation here.
Q) How long do I have access to the course?
A) 1 year from the purchase date.
Q) When does the course start and finish?
A) Courses are completely self-paced. Complete the course in your own time one year from the date you purchase.
Q) Why can't I access the full course I purchased?
A) Weekly and Monthly subscriptions deliver content over time. Purchase an annual subscription to gain immediate access.
Q) Do the audit courses pertain to retail store inventory audits as well as cultivation?
That's correct, many techniques taught in self-led training apply to the entire supply-chain. However, we do have retail-specific modules in the Rise & Grind course as well as an entire cultivation course dedicated to implementation, process flows, and auditing (The Complete Guide to METRC Cultivation Compliance). In development for 2021: TheThe Complete Guide to METRC Manufacturing Compliance) in the same manner as the cultivation course.
Q) Would the Rise & Grind course be most beneficial since it encompasses everything? 
This is our most advanced course and will require foundational knowledge.
Q) I failed a quiz and cannot continue. How do I proceed?
A) Quiz attempts are reset after 24-48 hours. You will receive an email notification IF you have not opted out of teachable marketing emails.
Q) I am not receiving notifications or free resources from the course I purchased.
A) If you have opted out of Teachable Marketing Emails RMCC is unable to force your notifications through. 
IMPORTANT: Students who opt-out of emails (i.e. leaves the I agree to receive instructional and promotional emails checkbox unchecked) will not receive any emails sent to them through Teachable. In order to receive course subscription notifications including new subscription content available in your course, comments, quiz resets, assessments, and evaluations you must NOT be opted out of Teachable Marketing Emails. 
Please update your teachable profile to opt-in if needed. https://support.teachable.com/hc/en-us/articles/360004256491-Editing-Your-Profile-and-Billing-Information
Please review our Terms of Use and Privacy Policy below.